Hey all ! i have built my editor based on prosemirror, include calendar, drawio, table… seem really cooool.
Recently i experienced the notion all-in-one workspace, it turn out that the editor in notion origanize the content by block (which is not same as "block" in prosemirror), notion's block is an independent contenteditable dom, which only has an independent node (table / calendar or other nodeType),it's structure is as below: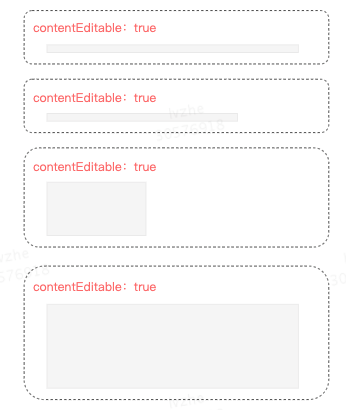 I am wandering if separate all my schema into each mini-prosemirror editor and have a doc container that holds all the mini-prosemirror, can i achieve the block structure style new editor as notion.
Any suggestions on that or is it seems a feasible plan?
besides, doc contains too many prosemirror instance will affect performance severely ?