Hello there,
I've recently started using Tiptap (which is built on top of ProseMirror), and I've built a custom ProseMirror plugin to implement some custom behaviour when pressing the Enter key in certain situations.
The idea is to implement something like GitHub, where the Markdown list marker (i.e., * ) is added automatically when pressing the Enter key. It also deletes the list marker if the user presses the Enter key when there is no text before (just the marker), and this is where I found a problem with Firefox (but no Chrome/Edge, I'm on Windows).
Here's a demo of the issue on Firefox: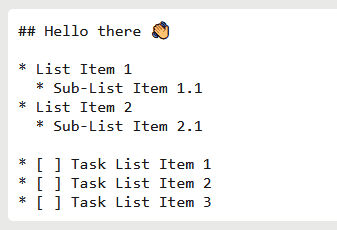 You can see that the cursor goes to the previous line (when deleting the list marker), but it shouldn't. And that's not what happens on Chromium based browsers, such as Edge: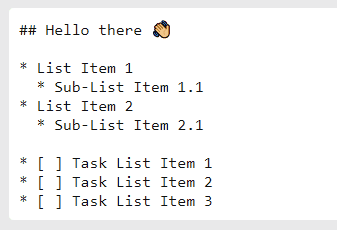 I have created a CodeSandbox with my code here:
Could this be another Firefox bug? Or maybe something I can fix on my side?