Hello

I have noticed that, when pasting text from certain sources that contain a hard break, an extra <br> is added.
For example, when pasting text from google docs with one hard break between each paragraph, the hard break will be parsed into a <p> with 2 <br> insides, one with "ProseMirror-trailingBreak" and one without.
from google docs: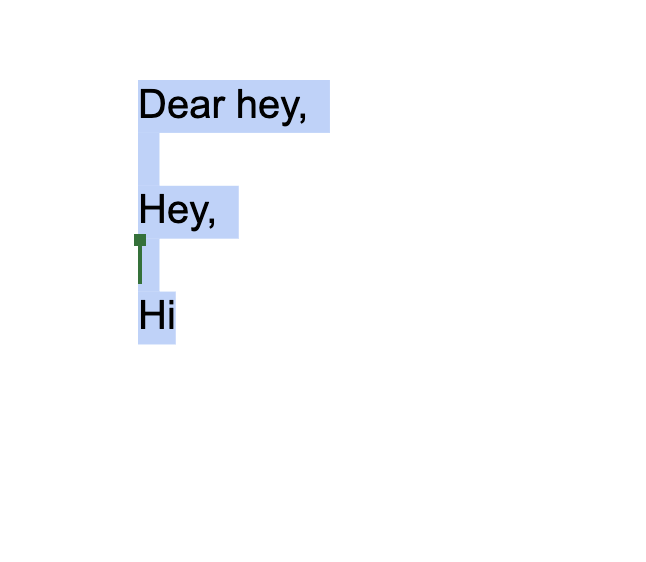 in prosemirror: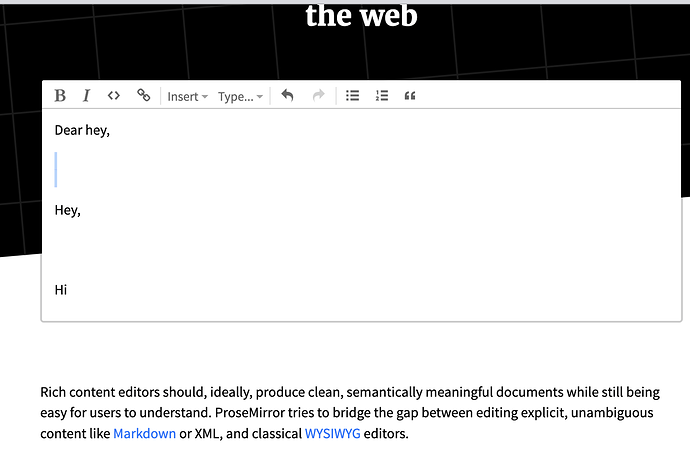 inspecting the dom:

Another thing i've noticed about it, i'm pretty sure that it happens where the <br> in the pasted HTML is not wrapped in a paragraph, then prosemirror will wrap it in a <p> and add another <br>. if the <br> on the pasted html is already wrapped with a <p>, it doesn't happen.
I'd love to know if there is a way to prevent the extra <br>. thank you!