I'm building a markdown editor and I want to make something similar to StackEdit, where you have a split screen with a text editor at the left and the markdown preview at the right. What I want is to build the part of the left, where you basically write some markdown, it is applied to the same text and also you can see the tokens.
As an example, here's an image: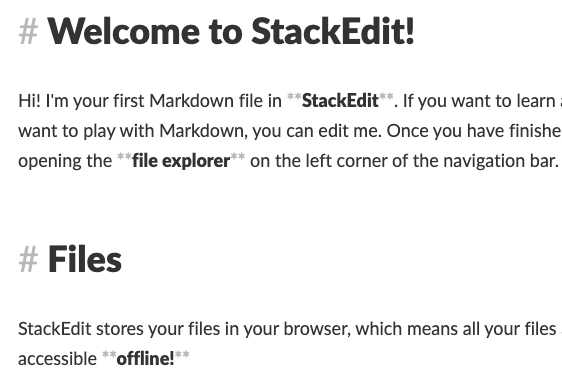 You see the # or the ** in a grey color, but it is applied to the text and the token is still there. I hope I'm clear! Thanks!