Hey folks,
I am super excited

to share with you all something I have been working as a side project for the past 1.5 years.
bangle.dev is a Javascript library that provides high level components built on top of amazing Prosemirror API.
Here are some of the highlights of this library:
React support: While the core is written in vanillaJS, I built a React wrapper to create some pretty UI using NodeViews without much friction.
Doesn't add more abstractions: Looking at other libraries which try to blanket Prosemirror's API with their own, I realized that it is not a great approach, as the moment you try to write a moderately complex app, you end up hitting the walls of these libraries. BangleJS focuses on providing code as components with minimal abstraction over Prosemirror.
There are tons of components within @banglejs please check them out here
I will keep this brief and show you some screenshots: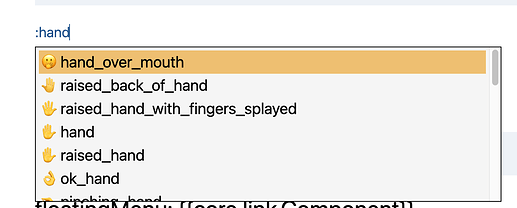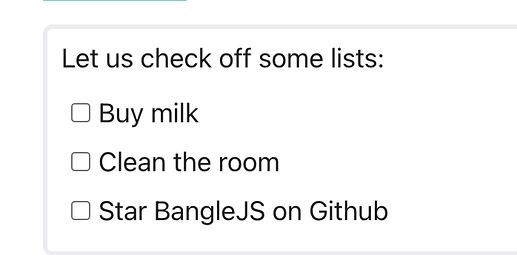 And more examples here
Next steps
BangleJS is currently in its early stage, so I would love to hear your feedback and thoughts on the library.
Also, would like to thank this awesome community and the maintainer marijnh, I have learnt a lot and I hope this contribution will help some of you out there.
If you like it, I would kindly request you to

the project at https://github.com/bangle-io/bangle.dev and dont forget to try it out yourself.