After upgrading our Prosemirror packages we are experiencing very strange text selection behavior. Has anyone seen this issue before? Any pointers help would be really appreciated.
I'm still trying to figure out which package has caused the behavior.
Before the update:
Selection working as expected (See below)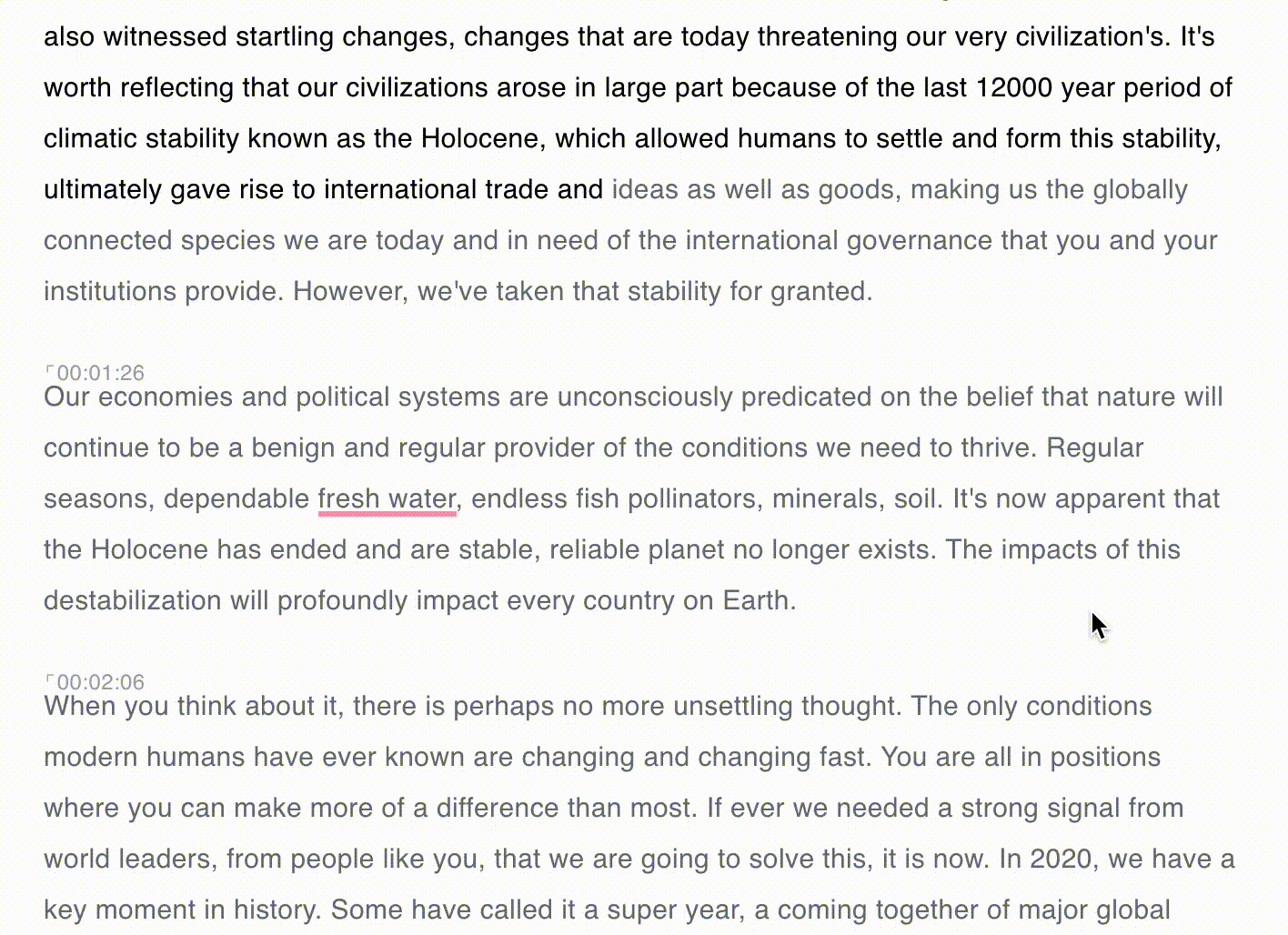 After the update:
The selection shows correctly for a few milliseconds then snaps or disappears altogeather (See below)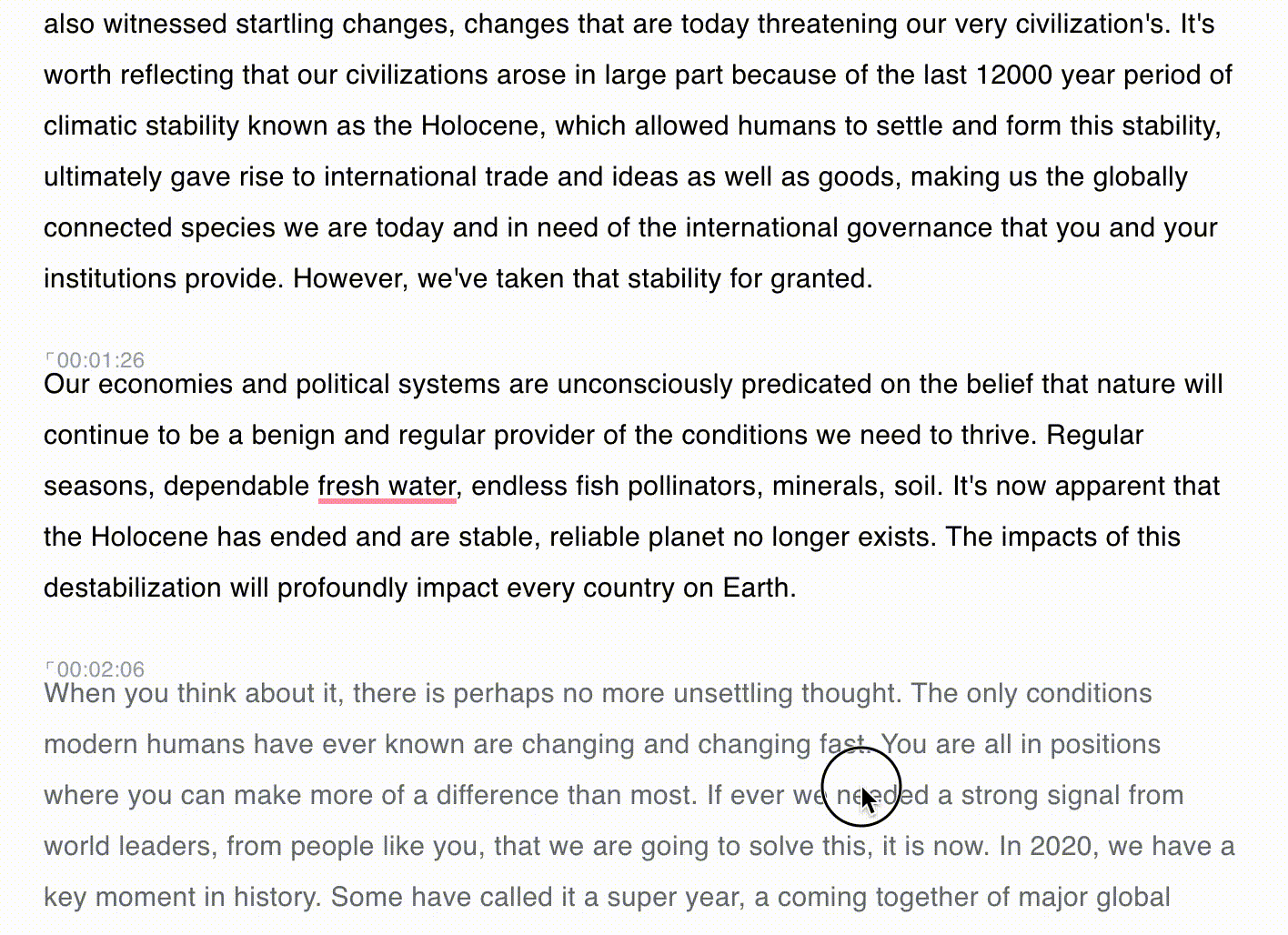 It's a major update. I know this is not ideal.
From:
    "prosemirror-collab": "^1.0.0",
    "prosemirror-history": "^1.0.3",
    "prosemirror-keymap": "^1.0.0",
    "prosemirror-model": "^1.0.1",
    "prosemirror-state": "^1.0.1",
    "prosemirror-test-builder": "^1.0.1",
    "prosemirror-transform": "^1.0.1",
    "prosemirror-view": "^1.2.0",

To:
    "prosemirror-collab": "^1.2.2",
    "prosemirror-history": "^1.1.3",
    "prosemirror-keymap": "^1.1.4",
    "prosemirror-model": "^1.13.1",
    "prosemirror-state": "^1.3.4",
    "prosemirror-test-builder": "^1.0.3",
    "prosemirror-transform": "^1.2.9",
    "prosemirror-view": "^1.17.3",