I'm tring to using coordsAtPos function to get the info of the cursor positions. But I found an issue when I put the cursor at the end of a multiline paragraph (just after char l) like the image below showed: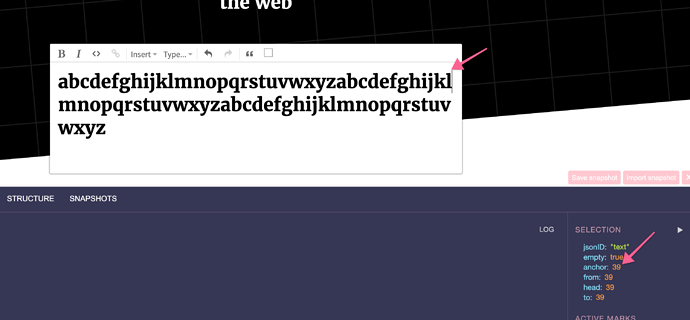 and when I put the cursor at the second line just before char m it remained the same position:

Is there a way for me to distinguish between the two position? Cause coordsAtPos(39) may return two different possible value as expected. Any ideas will help.