I have a NodeView with an iframe-based editing widget. I'm noticing that some transforms above the widget don't hit update and always re-render.
New line from end of paragraph doesn't hit update, causes rerender
Splitting a paragraph into 2 does hit update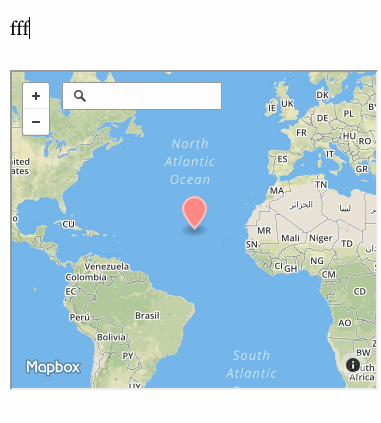 I'm seeing the same issue stepping through the CodeMirror demo: the constructor is called in some cases when it shouldn't be, without trying update.