Hey there . I'm new to prosemirror and i'm currently working on some functionality for the offline usage of editor while doing this I ran into some issues. The issue is described below : Online user adds an image and edits the subsequent paragraph , the offline user just edits the subsequent paragraph , after merging whatever the offline user edited was getting deleted (Lost)
To Give some more inputs , i'm able to re-create the steps that were lost when the user went offline , and i'm using rebasing technique to rebase the steps of the offline user and merge it with the online document. It is during this process i noticed that the steps belonging to that particular paragraph while rebasing was returning null and due to that these steps were not applied to the online version of the document. I re-utilised the rebasing technique from the receivetransaction()(and also from the guides and blogs about rebasing in prosemirror) ,mapping through the inverses , then the online steps and finally the previously rebased steps. Would like to know if there was a specific reason why step.map() was returning null ?
Some screenshots :
Offline User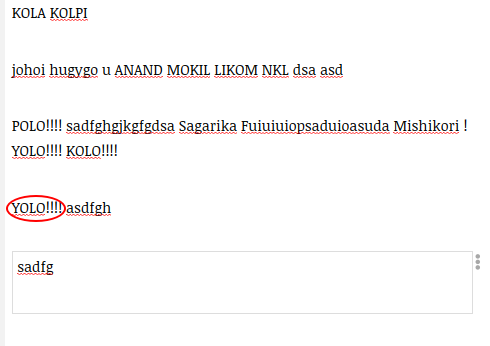 Online User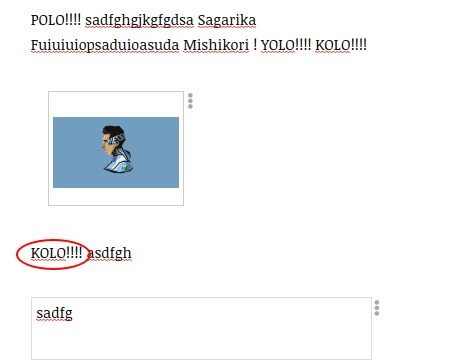 Merged Document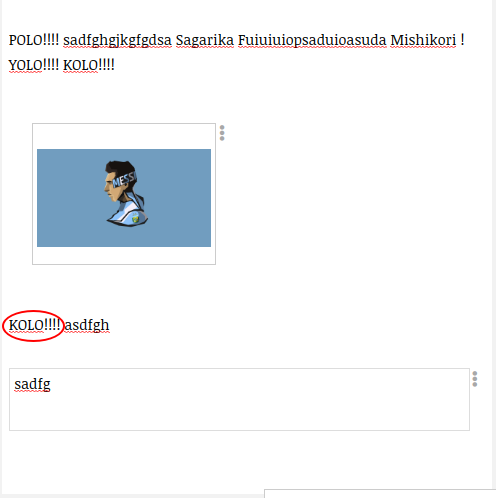 Would appreciate any help . Thanks !