Hello,
I am trying to find a way to add the additional ordered list types to an Editor that is based on ProseMirror. Basically, there are only numbered ordered lists, but they would also like to have alpha (A/a) and roman numerals (I/i).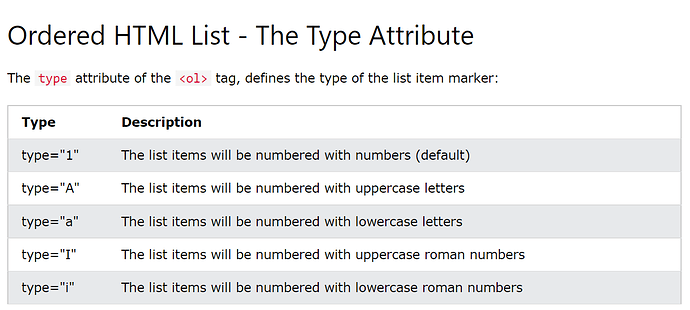 I have spent some time in the source code but am unable to find anything that can help with this. Is this possible to achieve or is it something that I can do with the schema or create a plugin?
Thank you for your help!